Today an exciting, fresh era in racing of America's Cup has been unveiled today. The concept for the AC75, this is the class of boat that will be sailed in the 36th America's Cup is now released illustrating a modern vision and bold for high performance fully foiling mono-hull racing yachts.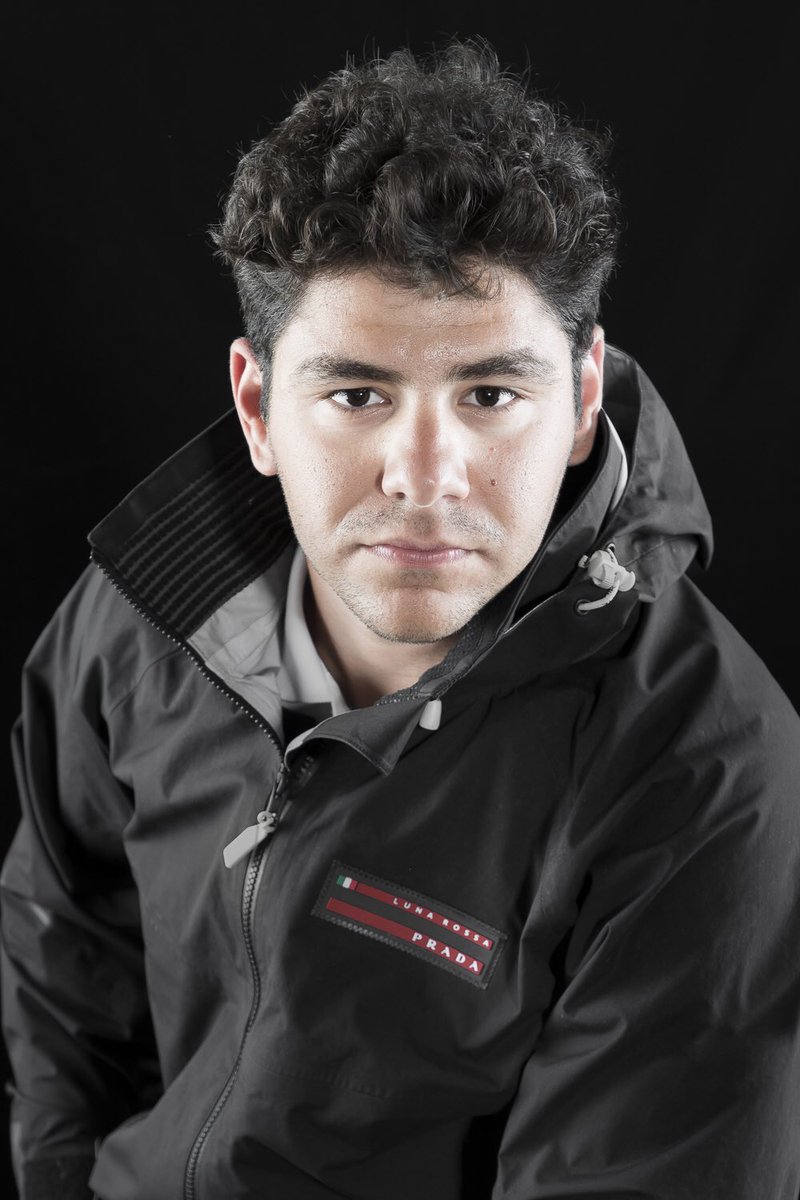 The Team New Zealand Emirates and design teams Luna Rossa have spent the last four months assessing the concepts of a wide range of mono-hull. The objective of both has been designing a class that will be demanding and challenging to sail, and providing the top level of skill to the crews; this new concept could become the racing future and even cruising mono-hulls beyond the America's Cup.
The fresh design AC75 amalgamate high-performance sailing of extreme and great match racing along with the boat that can right itself in the capsize event. This is the groundbreaking concept and it has been achieved with the use of twin canting T-foils, which is ballasted to offer a righting – moment when sailing as well as roll stability at low speed.
The normal mode of sailing sees the leeward foil lowered to enable foiling and provide lift, with the windward foil extended out of the water to enhance the lever-arm of the ballast and decrease drag. Through maneuvers and in the pre-starts, both foils can be lowered to provide roll control and extra lift. It is also useful in rougher sea conditions and for offering a wider window for racing.
Although in the design the racing performance has been the cornerstone, consideration has had to be put more on the practical aspects of the boat in the shed as well as at the dock. Collect more information about this new concept on the website of New Zealand sailing team Emirates.