For some countries winning medals in sailing races might be a common occurrence as there has been continued focus and development of talent and abilities in this field. However, for many countries that have focused on sailing as a sport in recent years, getting nominated to participate in the sailing events itself is a great achievement.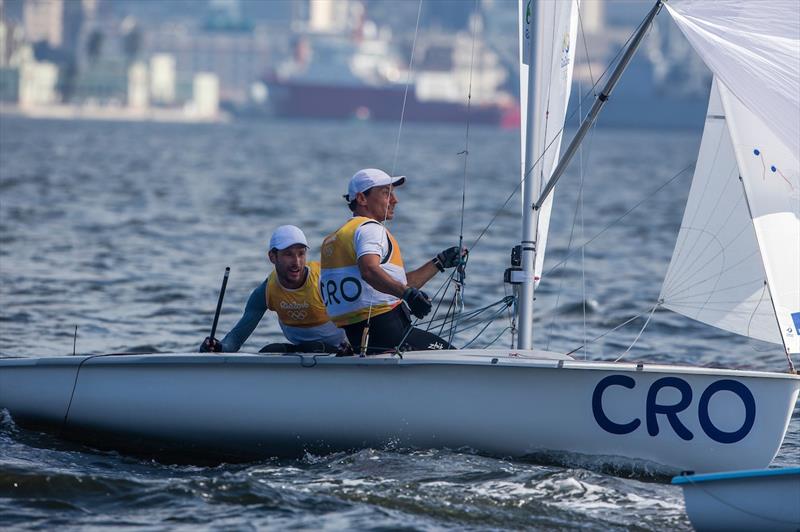 That is something that can be said of Croatia. The country has not only participated in the sailing races, but also won in the men's 470 category and that too the ultimate medal, gold. WIth the help of the Gold, countless thousands are set to try out Yacht Charter in Croatia.
This has been a historic moment for the winners as well as for the country's team. At the victory ceremony the men, Igor Marenic and Sime Fantela were found to be standing proudly, displaying their medals to the crowds. Igor has been the crewman while Sime has been the helmsman. In the 470 class races they were able to overcome their nearest rivals and win the final test. In this way they have been able to secure their position on top in this category and take their place on the podium.
The final race saw them finishing in the eighth place. They secured a strong lead of 15 points over their rivals, Will Ryan and Mathew Belcher of New Zealand. As they overcame their rivals, they were able to win gold for the first time in the Olympics. The New Zealand team came in second position while Pavlos and Panagiotis of Greece took up third place and secured their right over the bronze medal.
Indeed, countries like New Zealand, Britain and others have been holding superior positions in the sailing races from the very beginning. However the New Zealand teams suffered disqualifications in the consequent rounds, which reduced their points in total. For Croatia it has been a significant win indeed.