Gdynia in Poland witnesses the commencement of the 2019 Hempel Youth Sailing World Championships. About 400 sailors across 600 nations will be racing at the 49th edition of the championship. The prep time for them was two days. After an extravagant and stunning opening ceremony, it is now time for the participants to focus on the competition.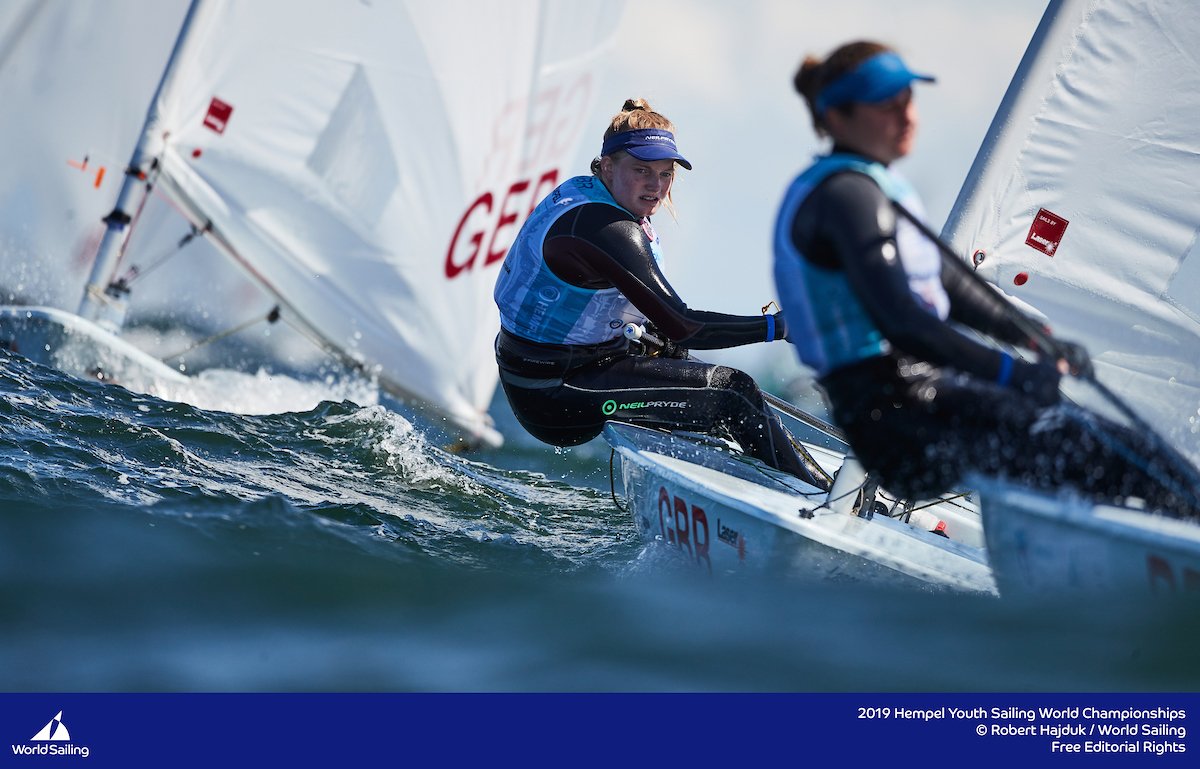 In the competition, sailors will be racing in a total of nine events. The boats for the championship is known to be supplied by Ovington Boats for Boy's and Girl's 29er, Nacra Sailing for the event of Mixed Nacra 15, Laser Performance or McLaren for Boy's and Girl's Laser Radial, and last but not the least Nautivela, for Boy's and Girl's 420. This year, the RS:X fleet will be racing with their own equipment.
The 29er, RS:X fleets and Nacra 15 are supposed to sail three races each day on the first four days of the championship. The 420 fleets and Laser Radial are scheduled to sail two on each of the four days. On the final day of the completion which is on Friday, each of the fleets will be sailing a single race, according to the rules of the championship.
According to schedule, the competition is known to commence at 11:00 local time on the opening day. The racers have said that the opening day is going to a tough day for them because of the breeze coming from Gdansk Bay. The morning breeze is from the northwestern side to the western side currently. The wind speed is 6-8 knots. It is expected that the breeze will decrease to 2-4 knots. But the wind will again pick up its speed to 5-7 knots after 14:00 local time. The course areas for the events are Alpha, Bravo, Charlie, and Delta.